Spending a holiday with your dog In South Tyrol

A farm holiday with your dog – the perfect vacation for all dog owners and their four-legged companions. Without your dog, a holiday is only half as much fun. Not only would you miss your faithful friend, also your dog would suffer from being separated from its master and mistress for an extended period. Therefore, it is very important for dog owners to take their pets into account when planning a trip and to find a suitable accommodation. For a relaxing holiday with your dog in South Tyrol, we offer you and your pets a cosy accommodation in our holiday apartments.
A holiday apartment with your dog
at the farm Zolerhof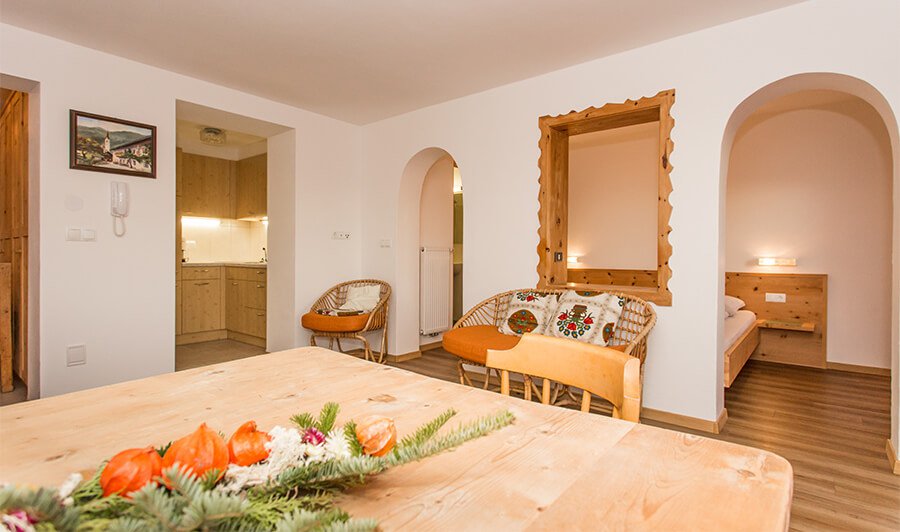 Dogs are always welcome at the farm Zolerhof. Pets will feel completely at ease, which is due not least to the excellent location and the natural environment of the farm Zolerhof. You do not need to worry if your animals are roaming around, since there is no traffic and therefore no danger of cars. Your dog can explore our farm, play on the meadow, or take a nap in the sun. Your holiday home also offers plenty of space for you, your family, and your animal friends. We look forward to welcoming you on your farm holidays with your dog and will be happy to give you tips for activities with your pets.
Guests and animals can enjoy pure nature
South Tyrol with dog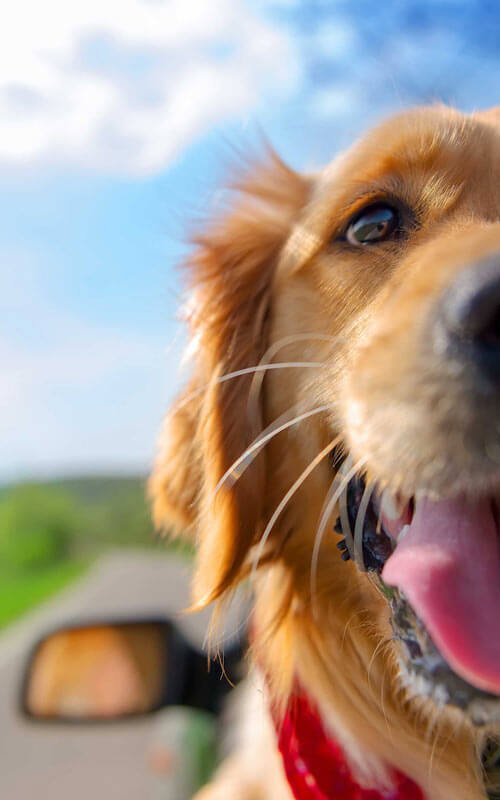 The village of Snodres close to Velturno and its surroundings are ideal for a relaxing and exciting holiday with your dog in South Tyrol. At 1305 m above sea level, you and your dog will enjoy great weather all year round, with bright sunshine, splendid and unspoiled nature, and incomparably fresh air. Explore South Tyrol on many hiking trails or take a walk around the forest with your dog. The leisurely hike from Snodres to Garn is particularly suitable for you and your best friend, but also the Panorama Trail in Velturno is worth a walk and offers you a beautiful view of the Isarco Valley and the Dolomites.
Things to keep in mind during a farm holiday with your dog
At the farm Zolerhof, we always strive to offer you and your dog a cosy home where you may feel completely at ease. Please make sure to gather information about all regulations before your trip, which must be followed by dog owners, as well as on entry requirements and important vaccinations. This allows you to travel peacefully and to spend a relaxing holiday with your pet.